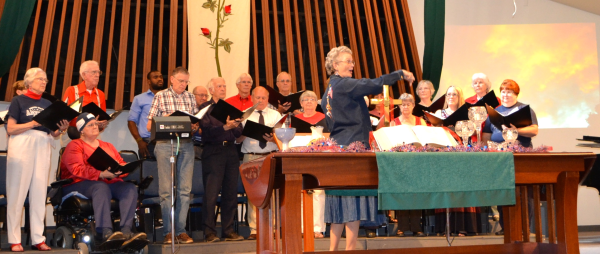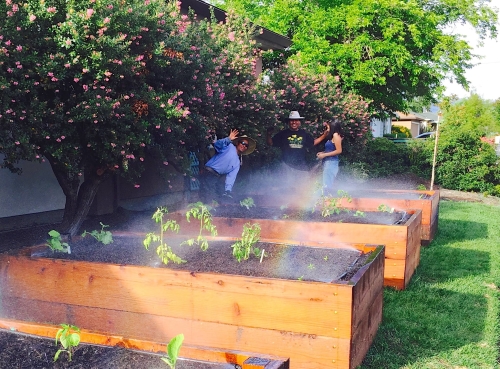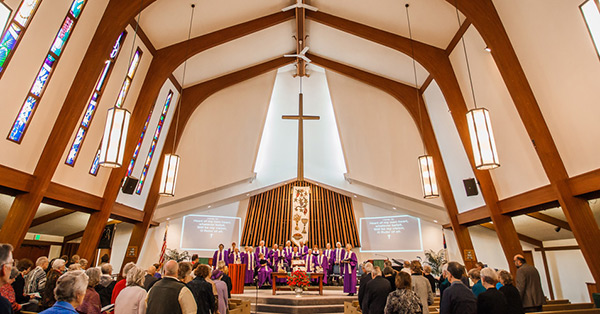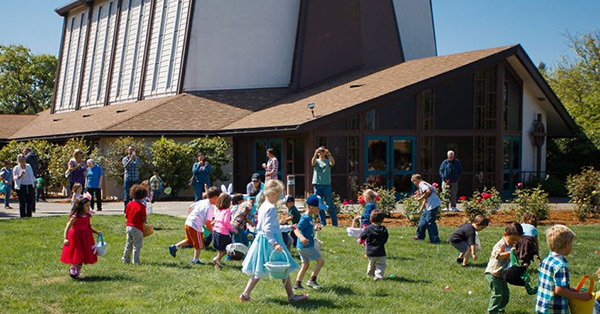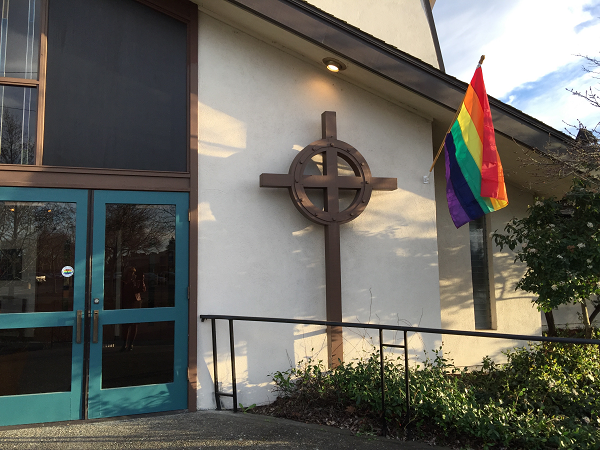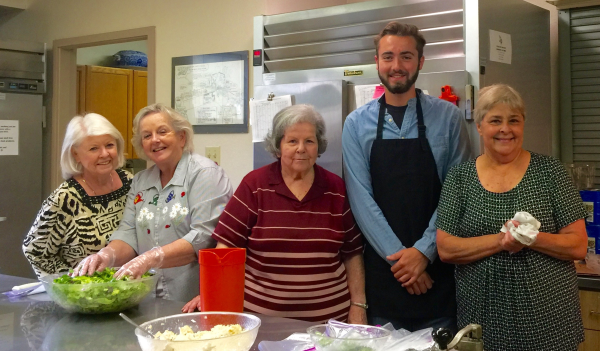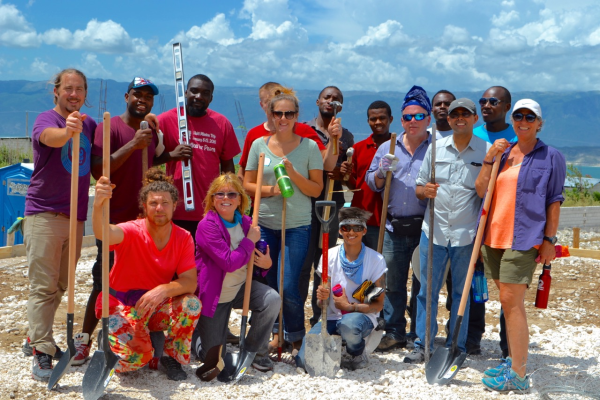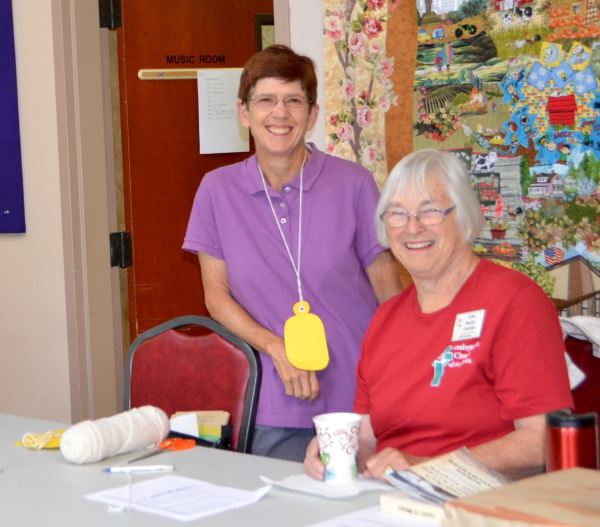 *
Click on blue text to open each link.
Advent & Christmas
Advent Devotionals www.pts.edu/devotional
Christmas Giving Tree
The Giving Tree will be up in the sanctuary from November 27 to December 11. Each year the Deacons organize the Christmas Food Basket and Giving Tree programs to help needy people in our community. This year there will be no gifts to purchase and wrap. Instead, the Giving Tree will give you the opportunity to donate funds towards either Vietnam Veterans or the Boys & Girls Club. We will be providing 40 Vietnam Veterans with a large basket of food and The Boys and Girls Club across the street with supplies.  Thank you in advance for helping to make Christmas special for someone else! Donate by cash, check (made payable to PCOR with Giving Tree in the memo) or online by clicking HERE.
Alternative Christmas and Fair Trade Market
Dec. 4 and Dec. 11 at 11 am after the service. Purchase fair trade items or give to a variety of charities including Doctors without Borders, donate for blankets through Church World Service, purchase a heifer or some chickens to help a family in another country. Pick up a card and have your children choose a charity!
Painting The Stars
Painting the Stars Science & Theology Wednesdays Bible Study – Join the Rev. Dr Cynthia J. Alloway beginning November 30 from 7-9 pm! Enter through the parking lot. https://vimeo.com/71904225

Jazz Vespers
First Fridays Evening Service,
December 2 and January 6 at 5:30 pm– Meditative, candlelight, inspirational. Join us!
Free Community Concert
Sonoma County Chamber Singers performs Sunday, December 4 at 2 pm. Admission is Free. Donations are Appreciated.
Cantata
 Sunday, December 18 at 3 pm at Church of the Roses: Friday, December 16 at the Glaser Center: Saturday, December 17 at United First Methodist Church. Three local choirs come together to perform "Journey to Joy" Cantata arranged by Music Director, Barbara McElroy. Admission is Free. All donations will go to the local F.I.S.H. Food Pantry, one of the largest food pantries in the Redwood Empire.
Christmas Eve Service
Saturday, December 24 at 7 pm – Celtic harpist, Sing the carols service, Family friendly
Christmas Day Worship
Sunday, December 25 at 10 am.
Our Mission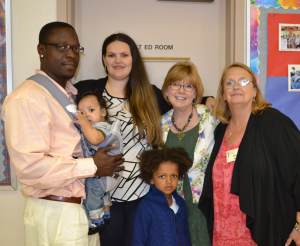 Our mission is to…
Be an inclusive, caring Christ-centered community
Follow the Holy Spirit's guidance as we live and
proclaim the Good News of God's love, peace and justice
Worship God with gratitude in a welcoming environment
to bring glory to God
Serve youth, families, seniors and singles who need
God's love and compassion
---
Montgomery High School Free Breakfast Program
Every Week Day during the school year we serve Montgomery High School students a hot breakfast in our Bowen Hall. This program starts at 7:00 a.m. and is run by volunteers. MHS Volunteers Welcome.
---
Prayer Requests
We are honored to pray for any and all who want to be on our prayer list. Please Email Us
to be added to our prayer list. Or use this form to Submit a PRAYER REQUEST
---
Mission Trips 
See photos from our 2016 Mission Trip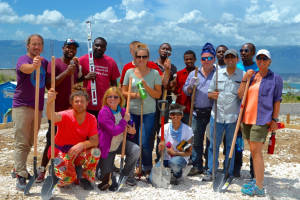 More about MISSIONS
About Our Church
We are the Presbyterian Church of the Roses in Santa Rosa. Our church was established to be a sanctuary for healing and wholeness, faith and life in the community of Santa Rosa. We are here for YOU!
Join us for worship and find out how you can be a part of an exciting revitalization in the Montgomery Village region of Santa Rosa.  We have an exciting history, which includes a video about our church being built in a day.
---
Who We Are
We are part of the larger PCUSA church that was established in the early 1700's. Our church began in 1952 and has been developing in creative ways ever since.
---
Historic Santa Rosa Attraction
The Presbyterian Church of the Roses in Santa Rosa was built in one day on June 21, 1952. The community came together to raise the first sanctuary. The original sanctuary is pictured below. Visitors to our historic site are welcome.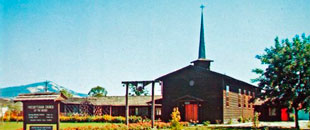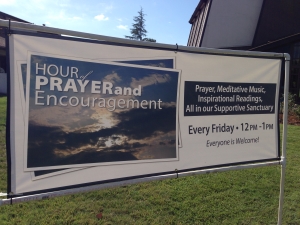 Welcome to Worship
Sundays at 10 a.m.



Rev. Dr. Cindy Alloway
2500 Patio Court,
Santa Rosa, CA 95405
707-542-4272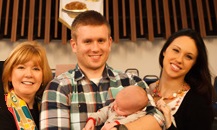 "No, in all these things we are more than conquerors through him who loved us. For I am convinced that neither death, nor life, nor angels, nor rulers, nor things present, nor things to come, nor powers, nor height, nor depth, nor anything else in all creation, will be able to separate us from the love of God in Christ Jesus our Lord." (Romans 8: 37-39)
---
February 28, 2016
Rev. Dr Cynthia J. Alloway
"The Science of Faith"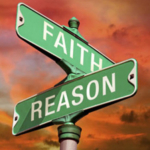 ---
---
Sunday Korean Worship 8:00 a.m.
Reverend Jung Lee
The Church of the Roses is pleased to host the Korean American Presbyterian Church congregation. The church is led by Reverend Jung Lee. They will be holding a worship service on Sundays in our sanctuary from 8-9am. Please join us in welcoming them with open arms and loving hearts.
---